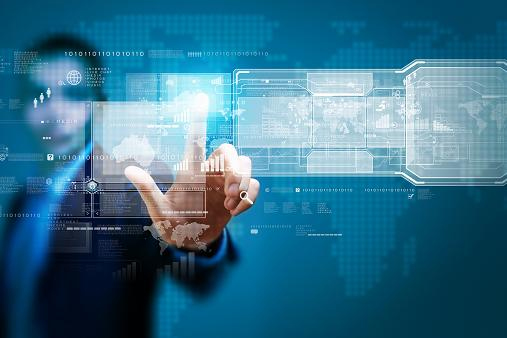 At I Am Black Business, we strive to empower small businesses to improve on top of helping them to be discovered. If you can't tell, we strongly support the use of technology. Check out this post from Co-Founder Joe Guster's web design company's blog.
---
Just like most of our clients, Urban Geek Web Design is a small business that requires everyone to do tasks and jobs that they either don't like or are just not good at. Think about it you build X or offer service Y, and you're good at what you do, but you also have to run your business. You have to do the accounting, invoicing, sales, and everything else needed to run a successful business. The obvious answer to this overload is to outsource these needs or hire new employees. That solution may not be viable at this stage in your company.
At Urban Geek, I prefer to invest in technology that will allow me to do these things better. Whether it's software or hardware, investing in the right tools can really help you run your business until you can outsource or hire additional employees. The ole saying, "Work Smarter, Not Harder" is definitely in play. Not only must you invest in the technology, you must also invest the time in to learning to utilize the tools effectively. The learning curve for some items can be steep, but trust me, it is worth the time if you cannot afford to pay someone else to do it. Once you get your workflow together, you will be poised for growth of your business which will allow you to outsource or hire later down the road.
Below are some of the man tools in which Urban Geek has invested.
Outright for Accounting and Invoicing - Free or $9.99/month
Redbooth for Project Management - Free for up to 5 projects
Smartphone - I personally use an iPhone 6 Plus loaded with numerous apps that allow me to be productive and conduct business on the go
Tablet - I personally use an iPad Air that is also loaded with numerous apps. If you are in retail, a tablet can also serve as your POS.
Laptop - I personally use a Macbook Air
Box for Cloud Storage - Free with paid options. Box keeps our team and all of our devices in sync allowing us to work from anywhere and still have access to the data we need.
It's true that web design, social media marketing, and search engine optimization are our bread and butter; however, Urban Geek Web Design is always available to offer business and technology consulting. Don't hesitate to contact if you additional help with things outside of our core services.