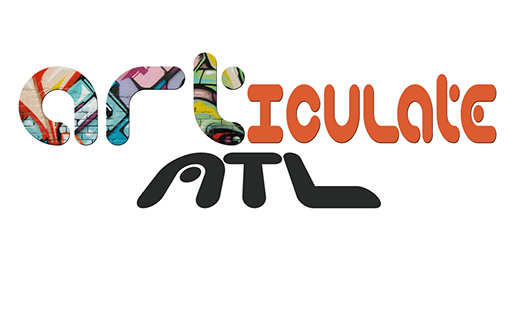 Ladies and Gentlemen, the art event of the year is quickly approaching us - ARTiculate ATL 2016, co-hosted by Urban Art Expression and Ball-n-Co, LLC!! The event is being held at the Mason Fine Art Gallery, Saturday, July 23rd. Each year, for the last few years ARTiculate ATL has attracted 600+ attendees.
For those that have not heard of ARTiculate ATL, it is an annual urban art social event that merges the visual arts such as painting, photography and graphic design with an eclectic mix of music. The event brings art and culture aficionados together to celebrate modern art in all its many forms. This event gives 35 local & emerging professional artists a platform and opportunity in a professional environment to showcase and sell their works of art while creating a network that spurs creativity, expanding and strengthening the art community. Popular DJs will also be showcasing their skills in front of the urban professional and art enthusiast from diverse backgrounds.
Proceeds from the event benefit The UAE Youth Artists Program - a program that exposes youth in the city to Atlanta's artistic side. This program is a non-profit, 501c3 organization dedicated to bridging the artistic exposure gap for those artistic youth in Atlanta, many of which are not exposed to art in a traditional classroom. This is done by allowing them to experience art through trips to the High Museum as well as walking around the Castleberry Hill art district and educating them through camps and individual workshops outside of the classroom.
This year, they are adding a little twist to the event. Every day until through July 23rd, the #WhyICollect hashtag will be posted on Instagram along with a person's favorite piece of art and an explanation as to why they collect art. It has already begun. Look out for one from I Am Black Business and the team individually letting you know why we collect art. I encourage you to join in on the trending topic showing your support.
For event details please visit the site: www.ARTiculateATL.com. To purchase your ticket(s) for the event, please click here. Ticket sales will end Friday, July 22nd.
If you have been to this art event before and are like me, you look forward to attending every year. If this will be your first time attending, I encourage you to purchase your ticket(s) today to avoid missing out on a worthwhile experience. I'll see you there!