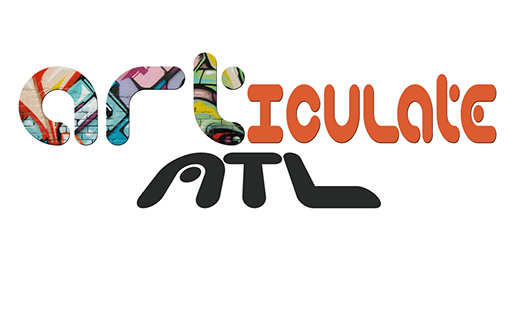 It is the event we have all been waiting for ladies and gentlemen, ARTiculate ATL 2015, co-hosted by Urban Art Expression and Ball-n-Co, LLC!! This year the event is Friday, August 7th at the Mason Fine Art Gallery.
For those that have not heard of ARTiculate ATL, it is an annual urban art social that combines various elements of the visual arts. Exhibits include painting, graffiti, graphic design, body painting, sculpture, photography and installations accompanied with contemporary music. ARTiculate ATL has been designed to bring art and culture enthusiasts together for a common purpose to celebrate modern art in all its forms. Each year the event promotes over 30 artists and attracts 600+ guests.
ARTiculate ATL is committed to providing a platform for emerging artists to show and sell their artwork while using art to create a network that spurs creativity, expands their visions and strengthens the art community.
Proceeds from the event benefit The UAE Youth Artists Program - a program that exposes youth in the city to Atlanta's artistic side. This program is a non-profit, 501c3 organization dedicated to providing artistic experiences and education to some of Atlanta's most talented youth. Many of which would not be exposed to art in the traditional classroom. In 2014, the Youth Artists Program was able to provide its students with a trip to the High Museum and provide them high-quality art supplies and studio space at Sam Flax.
For event details please visit the site: www.ARTiculateATL.com. To purchase your ticket(s) for the event, please visit: http://www.eventbrite.com/e/articulate-atl-2015-tickets-17808123577.
Advance tickets are currently on sale and will end Thursday, August 6th. This event will surely sell out soon. I encourage you to purchase your ticket(s) today to avoid missing out on an awesome experience. I'll see you there!